Showing 1 - 2 of 2 results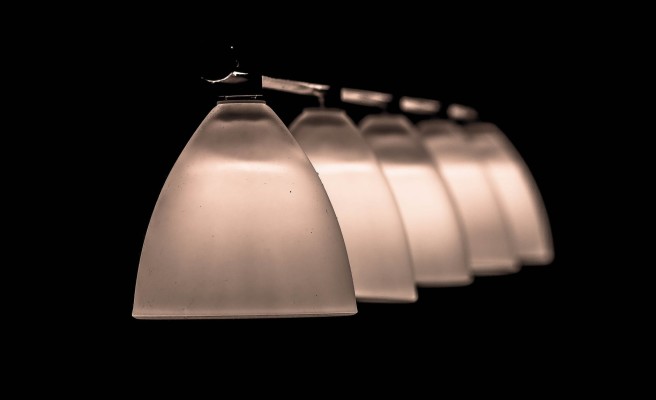 For over thirty years this company has been recognized as a leading source of lighting-related plastic and glass components including lighting panels, light covers, fluorescent lenses, tube guards, parabolic louvers, lighting globes and other lighting components. The company represents some of the most...
Located in the Silicon Valley vicinity of the San Francisco Bay Area, this business repairs, services, distributes, and manufactures electric motors, pumps, and related products and replacement parts, serving northern California for five decades. The business is profitable and highly-respected, serving...