Showing 1 - 2 of 2 results
This long-established flooring showroom and installation service company provides high quality floor covering products and services to homeowners, contractors, businesses and more. Company is well-known and respected in the community with strong name recognition, and a stunning showroom that showcases...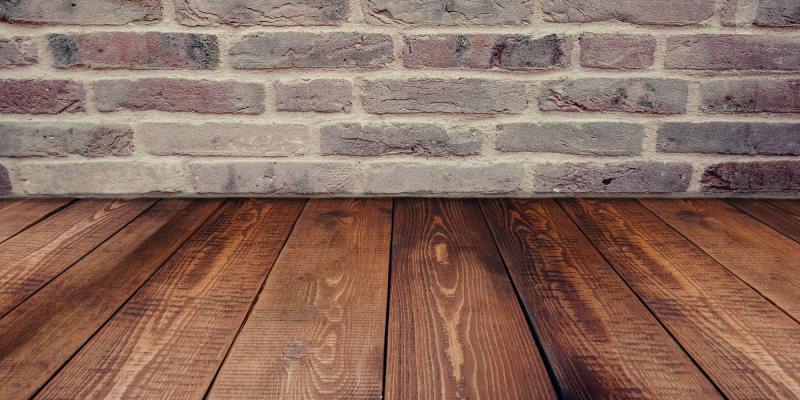 Price Reduced and Owner Carry. This is a family-owned flooring retailer located in the greater Sacramento since 1999 and later expanded into a warehouse in 2001. This business offers a wide variety of flooring products and services which include hardwood, ceramic, tile, carpeting, area rugs, luxury...