Showing 1 - 2 of 2 results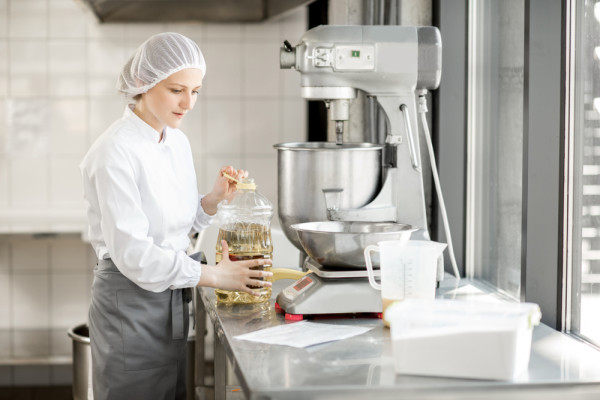 Founded by an experienced entrepreneur, this bakery manufacturing brand has been growing very fast in the last couple of years primarily due to distribution in Whole Foods and Costco. The brand offers offer vegan consumer packaged food products such as flat breads and pizzas. They have just launched...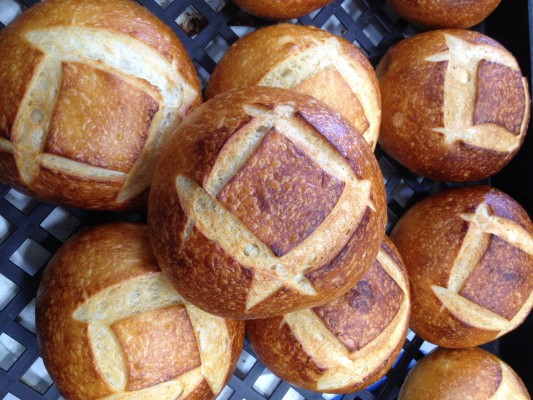 The Company is a quality wholesale purveyor of artisan bread for restaurants, specialty food stores, supermarkets and in-store retail bakeries located in San Mateo, Santa Clara, San Benito, Santa Cruz and Monterey counties. In business since 1986, the company is recognized as the preferred bread provider...