Showing 1 - 2 of 2 results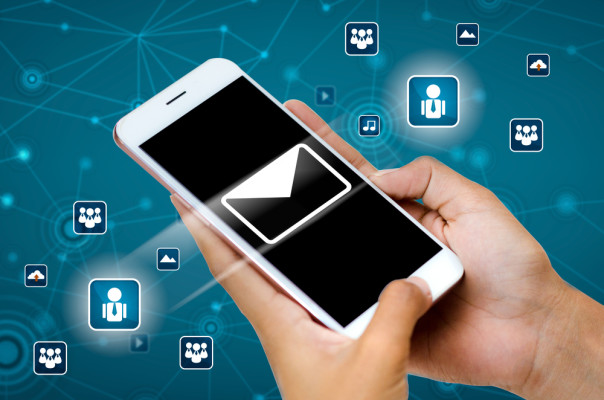 Founded by a successful tech entrepreneur and his team of developers, this SaaS-based messaging platform helps generate better customer engagement through a unique combination of SMS messaging and a template driven application generator. The template driven applications allow customers to schedule...
An online onboarding business for mobile app entrepreneurs is for sale. Conducted over 30 transactions and is growing with all infrastructure in place. Ideal acquisition for an experienced marketing entrepreneur.