Showing 1 - 2 of 2 results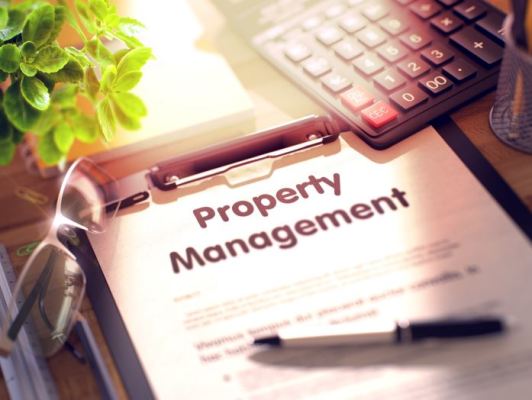 North Lake Tahoe Property Management Business Founded in North Lake Tahoe in 2005, this business is the only high-end home care service provider of its kind. It offers a "one-stop shop" of services to a clientele who expect and appreciate the highest levels of service. In addition to house cleaning,...
A very successful real estate home staging company for sale in Santa Clara county. Great reputation,in business for seven years, diverse customer base, efficient operations, growing year-over-year sales & profits, established diverse RE professional client base. The asking price is $979,000; some seller...