Showing 1 - 2 of 2 results
Located in a growing territory for youth sports, this franchise sports retailer sells new and used sports equipments and gears for sports ranging from baseball, basketball, football and fitness. Sales are growing due to their newly relocated showroom on a busy street. The company has loyal customers...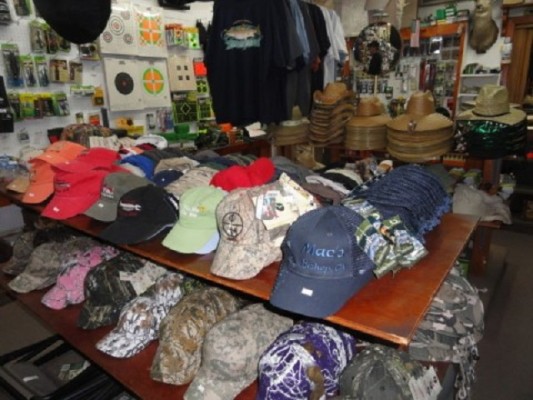 Well established Sporting Goods Store specializing in Hunting, Fishing & Hiking Equipment. Situated in the middle of the action. This store has been in business for 42 years and is an icon in the sporting community. Store provides gear, clothing and accessories for the serious sportsman. Providing not...