Showing 1 - 2 of 2 results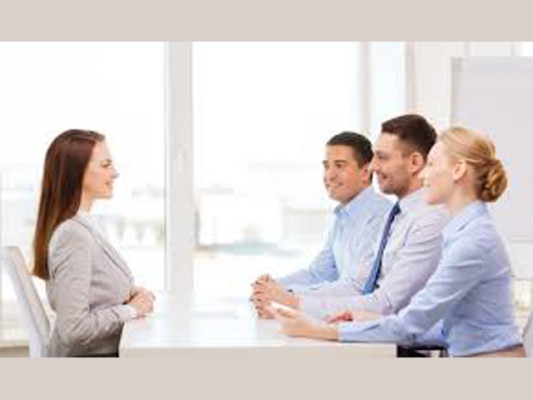 This temporary staffing and employment business is booming. It is also a recession resistant business. This Blue Chip Staffing Franchise provides a full line of staffing services (temporary, flexible, evaluation hire, direct hire, and professional/contract staffing) and HR Business Solutions to individuals...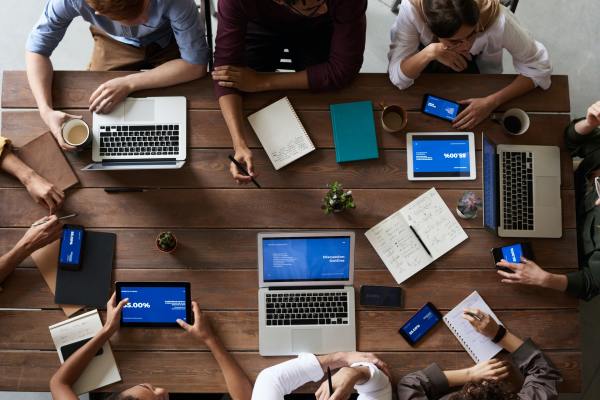 Growing Technology Staffing Company with Fortune 500 Clients This growing technology staffing company has major Fortune-500 clients throughout USA with over 75+ active billable resources. Sales have grown from $1M in 2019 to $5M in 2020 primarily through client relationship and an experienced recruting...