Showing 1 - 2 of 2 results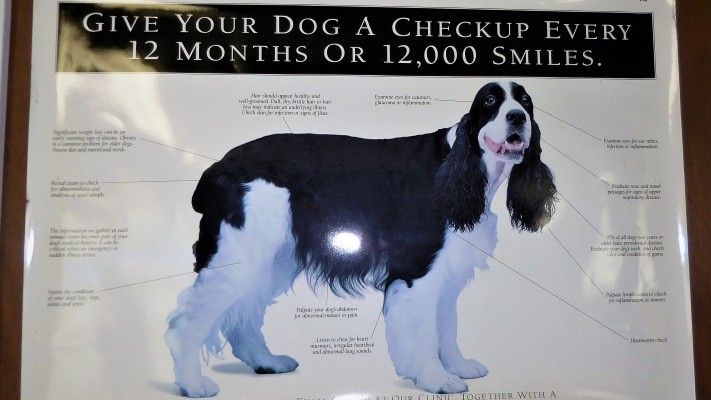 Long established 50 -year veterinary hospital & services business for small animals in North Monterey County. It services four counties. The veterinarian owner is ready to retire after 36 years. He is working half-time for the last 8years & his financials reflect this. The 1,659 sq.ft. the building...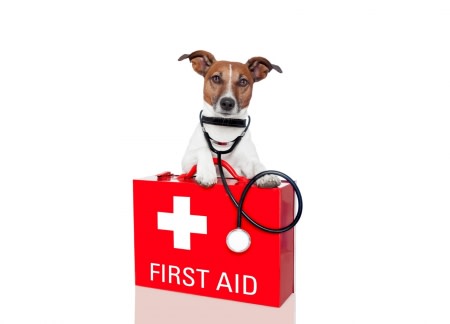 Pandemic resistant, serving the Sacramento Area for over 20 years with increasing annual sales. Warm & welcoming, 2,000 sq ft facility professionally built out to care for animals & provide smooth workflow. Offering a broad spectrum of treatment modality options & some retail. The clinic enjoys a great...