Other Industries For Sale In Nova Scotia
Showing 1 - 3 of 3 results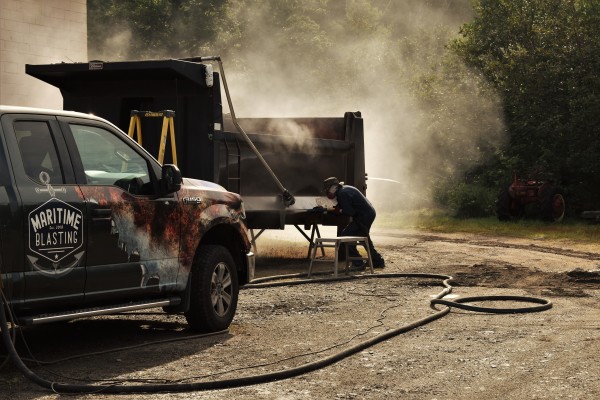 S
At its core, business is a mobile surface preparation company. In our East Coast climate, almost everything rusts, rots, or corrodes at an astonishing rate. To the folks that live here, knowing the value of a fresh coat of paint is part of being a Maritimer. Whether they are running a company with...
S
Newly renovated lobster pound with up to 70,000 LB capacity. Gross revenue between $4M and $5M. The property is included with licenses and business.
S
A well-established electrical company that has expanded into solar energy. It includes real estate.