Pet Grooming and Boarding Businesses For Sale In Ohio
Showing 1 - 3 of 3 results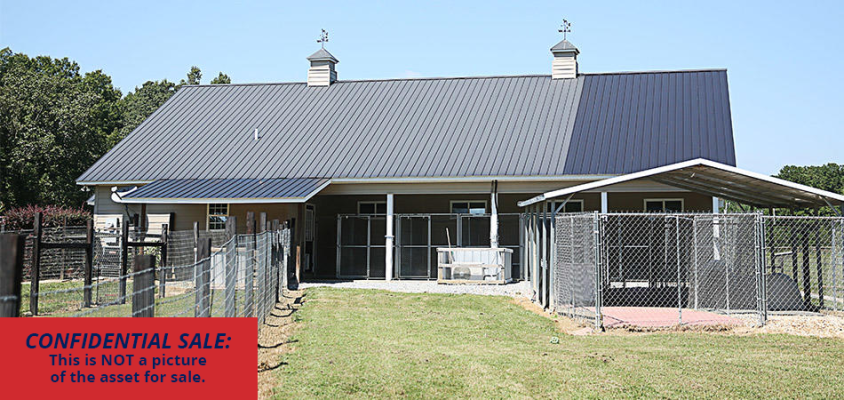 S
Long-time established company. Fully equipped and operating with employees. Price includes $450,000 Business and $399,000 Real Estate. Average Annual Gross Sales exceed $500,000. Over $100,000 in Annual Profitability. More information provided upon signing of non-disclosure agreement.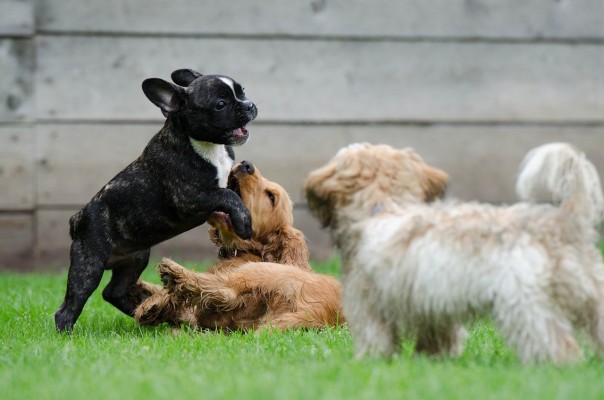 S
Well established business and very little to no competition within minutes of major interstates in SW Ohio! Absentee Owners currently with little to no daily management of the business necessary. Owners are seeking other opportunities but love this business. Willing to train new owner in all aspects...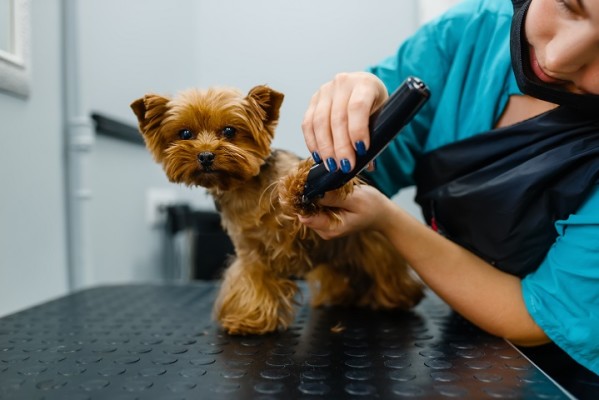 S
State certified pet groomer with a great reputation and loyal customer base. Services are available for dogs, cats, birds, rabbits, guinea pigs and other small animals. Grooming services include bathing, blow-drying, nail trimming, ear cleaning and custom styling. Only the highest quality shampoos and...