Showing 1 - 3 of 3 results
Well established national brand. We specialize in auto window tinting, car audio-video, auto security, styling accessories, auto detailing and reconditioning services. We are the leading provider of automotive, residential, commercial, and marine window tinting and security film services. This is an...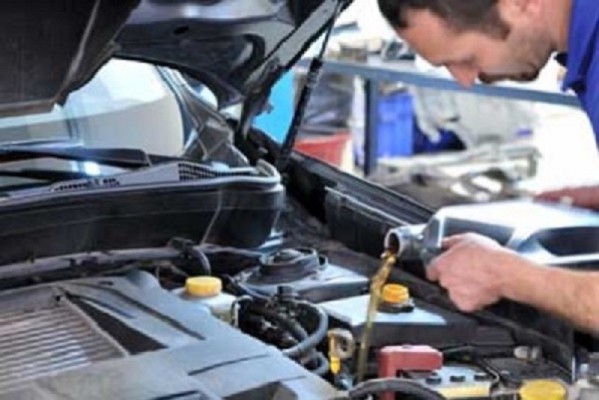 This Business is a full-service auto repair shop. The shop does breaks, transmissions. Motor jobs, alignments, as well as Classic Car Restoration.
These full-service auto repair facilities have been in great locations for more than 40 years. They have an excellent reputation and many satisfied, repeat customers. Both locations have excellent signage and are on very busy Oklahoma City main thoroughfares. All the tools and inventory needed to...