Showing 1 - 2 of 2 results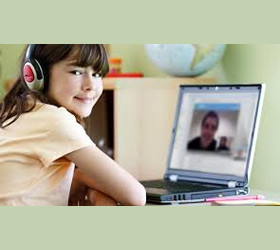 With everyone at home and schools closed, this is the ideal franchise with proprietary virtual one-on-one tutoring tools to keep kids moving forward and give Mom and Dad a break. Have you ever considered a business in a multi-billion dollar high-growth industry? Where a turn-key proven system is provided?...
This national franchise chain is a leader in achieving significant results in Improving educational outcomes. This franchise entity has established in 2012 and operates with 10 part-time staff. Open from 3-7pm on Mondays and Thursdays, this comfortable schedule offers an owner lots of free time and...