Showing 1 - 3 of 3 results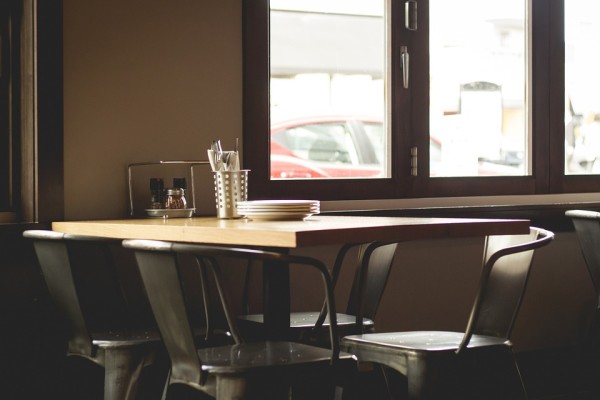 This is a full-service restaurant with a full service bar. They have extensive menu offerings including chicken, lamb, beef, and seafood, and a variety of salads, they also, offer a full bar and catering. Rated #1 Mediterranean Restaurant the last 17 years.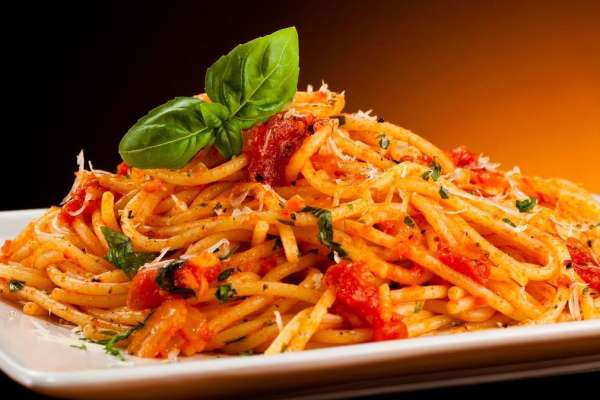 Very well-established Italian restaurant for 16 years in a small town in a suburb of Oklahoma. Very tastefully decorated with a full bar. Great traffic flow and good signage.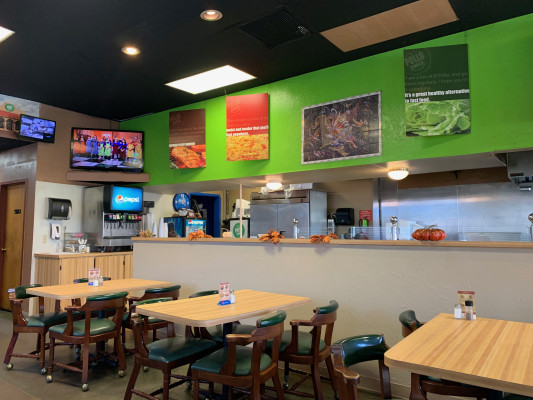 This fast food restaurant has served multiple generations over 30 years and is a known staple in West OKC. With a simple operation and menu that includes a maximum of 4-5 ingredients, this restaurant can be run with minimum staffing. The owner has developed a delicious recipe, and over the years has...