Showing 1 - 2 of 2 results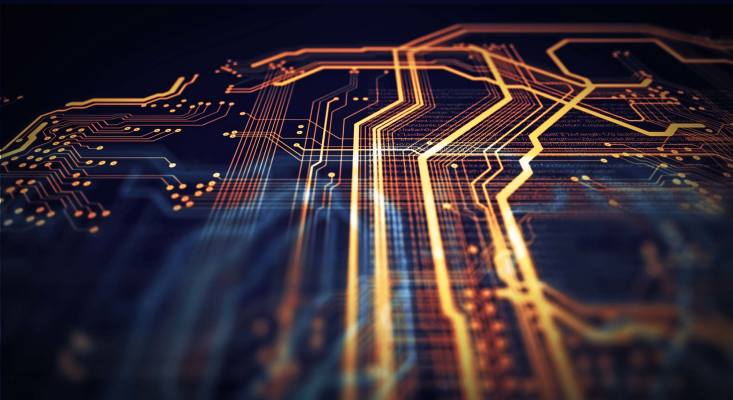 The company, provides telecommunication, data transmission, and data translation solutions for customers throughout the Midwestern United States. The company installs, services, and develops technology solutions for customers in both urban and challenging rural environments. Key Aspects · Established...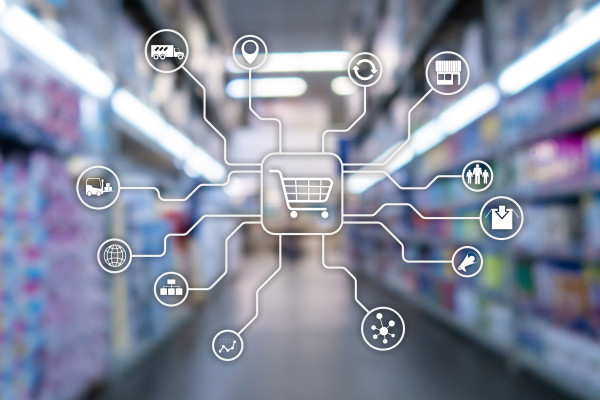 The unique and powerful Interactive Virtual Unified Retail Model solves many of the pain points of upgrading or introducing new technology in retail by allowing virtual testing and planning before implementation. This is accomplished through coupling strategy to execution. Model, Evaluate and Measure...