Showing 1 - 2 of 2 results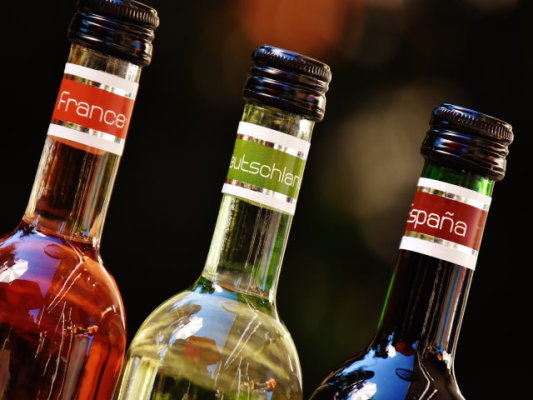 This is a liquor store with super sales located in a small strip center near a busy corner intersection with good exposure and good visibility. The Store had sales of 1.45 million in 2019, 1.76 million in 2018, and 1.67 million in 2017. If you are looking for a turn-key business opportunity with an...
This liquor store has been around for 19 years and is located in a busy shopping area with ample parking spaces. Owners are wanting to retire and ready to turn it over to a new owner. The open floor concept of this store makes it easy to maintain, monitor, and clean. Neighborhood is safe and owners...