Showing 1 - 2 of 2 results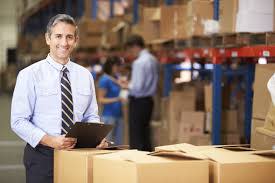 The company is currently distributing products to about 600 Convenience stores in the Oklahoma City Metroplex surrounding area. The business offers a cash & carry warehouse as well as direct delivery. They specialize in products for Convenience Stores, CBD Tobacco shops, and more. Uniquely, convenience...
The largest publication of its type in the United States and Mexico has opened for resale the distribution rights for their publication in the Oklahoma City market. The distribution rights owner is an independent owner/operator and is responsible for selling all advertising in the publication. The publisher...