Showing 1 - 2 of 2 results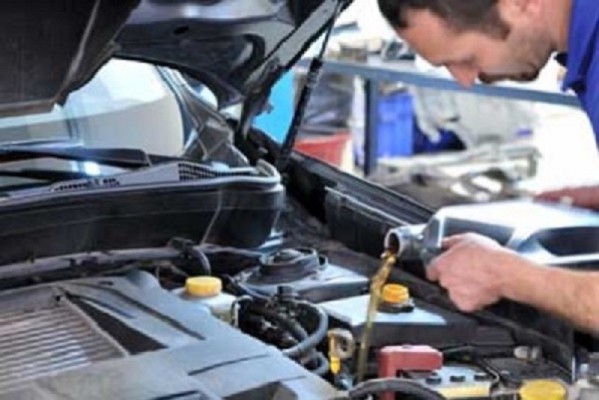 This Business is a full-service auto repair shop. The shop does breaks, transmissions. Motor jobs, alignments, as well as Classic Car Restoration.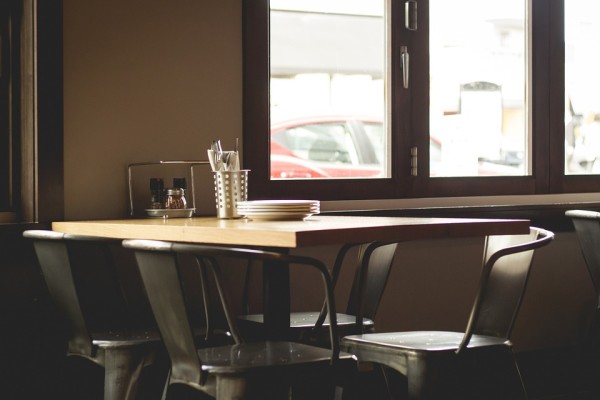 This is a full-service restaurant with a full service bar. They have extensive menu offerings including chicken, lamb, beef, and seafood, and a variety of salads, they also, offer a full bar and catering. Rated #1 Mediterranean Restaurant the last 17 years.