Showing 1 - 2 of 2 results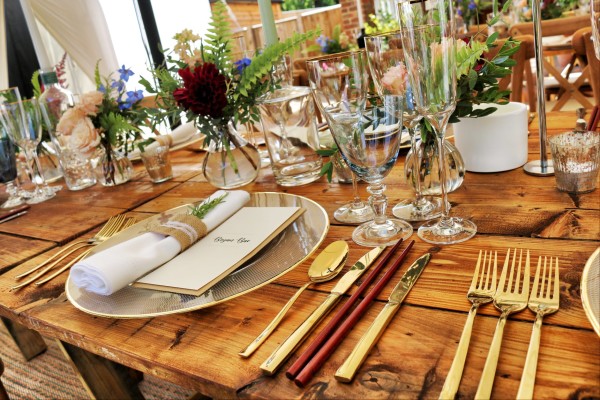 This company operates as a traditional caterer with a specialized niche of servicing a COVID-19 Essential Services industry, for the Tulsa & Oklahoma City Area. Over past 8 years sales levels have remained consistent with strong gross profit margins. In its operating markets, the company is a highly...
Team Combat operates a franchised gaming platform, combining entertainment elements of laser tag, paintball, airsoft, and combat video games into various fun, intense and engaging packages. This a great opportunity for prospective buyers to enter the recession proof, $240 billion arts, entertainment...