Showing 1 - 2 of 2 results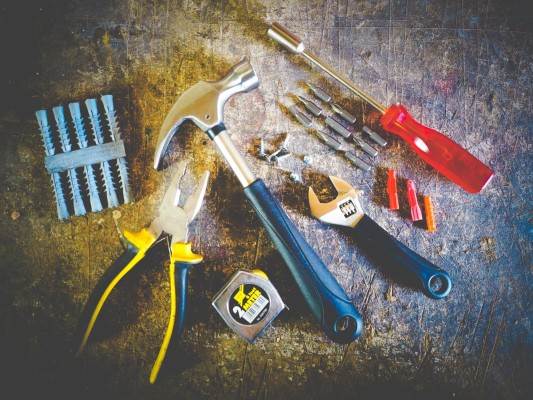 This well located, profitable 7,000 square foot hardware store comes with $165,000 in current inventory and a seasoned staff. It also includes attractive, income producing property recently valued at $1,150,000. The current owner has made tremendous improvement in the sales and profitability of this...
Dispensary business with two locations, one in Tulsa opened in Nov 2018, likely the largest dispensary in the city , and the second in OKC opened in July 2019 and growing fast. Product lines include flower, edibles, vapes, and rolls. Reliable sourcing from over 7 suppliers with meticulous recording...