Showing 1 - 2 of 2 results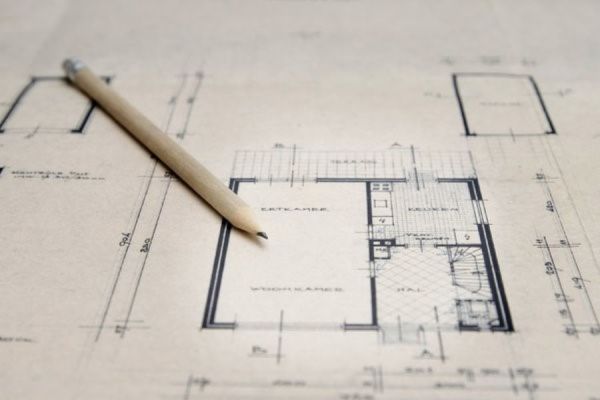 Located in beautiful Toronto, this engineering consulting firm has solid long-term relationships with their clients throughout Canada. Their specialties include vibration and noise monitoring, geotechnical instrumentation and monitoring, architectural and multi-engineering design-consulting services....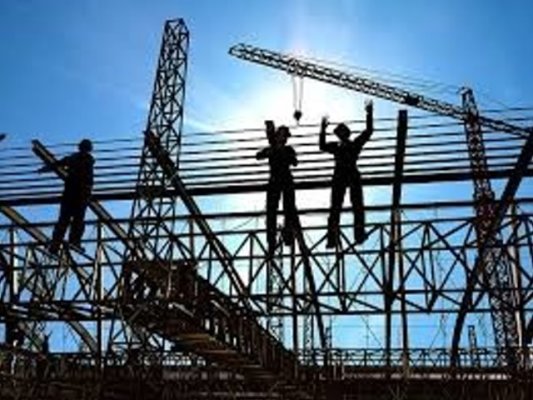 This Southern Ontario Contractor is highly successful in the key sectors where it has operated for over 65 years. These include extensive accomplishments over decades in the following sectors: Steel, Energy, Municipal, Mining, Distribution and Manufacturing. This diversification has been vital to its...