Showing 1 - 3 of 3 results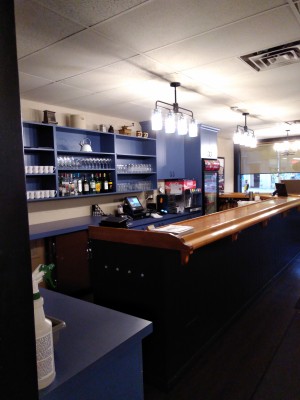 This restaurant, established over 25 years ago, is located in the heart of bustling New Hamburg in the Waterloo region of Southern Ontario. With a loyal following of both local and visiting customers, the well-known establishment serves breakfast, lunch and dinner and is busy at all hours. Consistently...
Business opportunity, restaurant, two locations east of ottawa. $250k down and $250k seller take back.
A very good corner on Sheffield, busy plaza. This family restaurant/diner has regular clientele, for 20 years.This is a good opportunity for a couple or a family to take over from retiring couple. This restaurant is completely renovated, a new owner can go in and start making money immediately, with...