Showing 1 - 2 of 2 results
The owner of this exceptional, home based business is motivated to sell. This well established and prospering tutoring business continues to grow and build local momentum. We are here to guide students through this exciting and sometimes challenging journey, helping them succeed in academics, and in...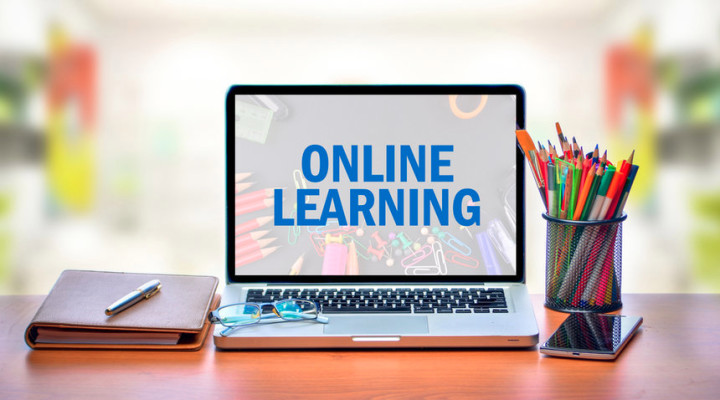 Don't miss out on this amazing opportunity to own a successful accredited private high school located in Ontario. The school offers students that facility to complete courses at their own pace, at home, from anywhere in the world. High demand for online credits, especially during COVID, for those looking...