Showing 1 - 2 of 2 results
One of the most established glass repair and installation companies in Eastern Ontario is presently being offered for sale, due to owner retirement. This renowned enterprise has served the glass needs of residential, commercial, and institutional customers for over thirty years and are well respected...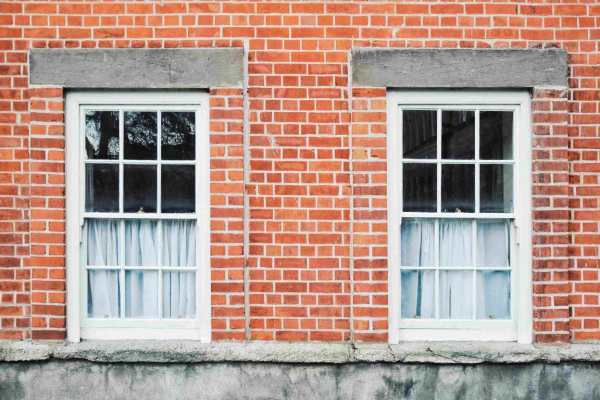 Join a 50-year-old industry leader in the recession-proof glass industry. Join the largest full-service glass company in the nation specializing in complete glass repair and replacement for the residential, commercial and automotive markets. This No. 1 nationally recognized market leader provides...