Showing 1 - 2 of 2 results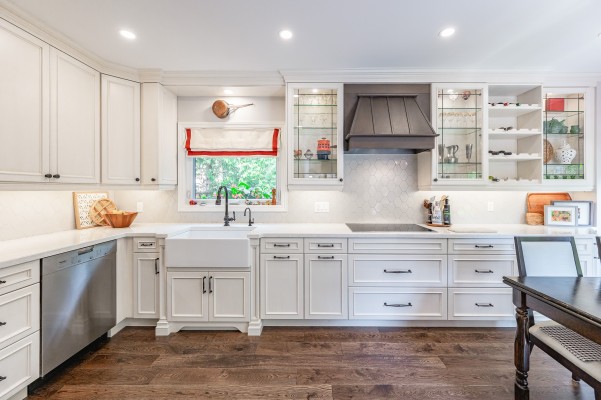 • Well-respected company that has been in the community for 10+ years • Products & Services: • Designs the cabinet layout for kitchen renovations. • Sells the materials incorporated in the kitchen design. Focus is on cabinets, but some accessories and flooring are also offered. • Introduces a trusted...
This 40+ year company is an independent retailer of household goods that serves a wide range of consumers throughout its geographic market. Carrying thousands of items and a variety of brands, the company has an extensive inventory, and a long history of satisfied and loyal customers.