Showing 1 - 2 of 2 results
This company provides janitorial services to a host of commercial establishments in protected territories in lucrative markets in Central Ontario. As a franchise operation, it has benefitted from a strong relationship with a master franchisor that has seen steady growth over its 40 year history in the...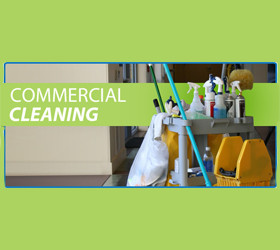 Commercial Cleaning is quickly growing in demand as more businesses are interested in more frequent and deep cleaning of their offices and stores. This Cleaning Systems business is an Award Winning Executive model in the profitable commercial cleaning industry, with a well-established, technologically...