Showing 1 - 2 of 2 results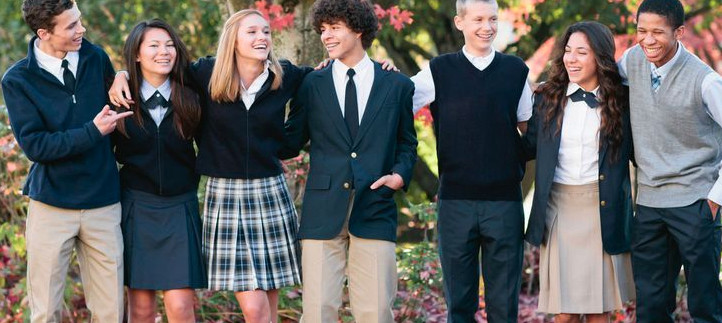 Established in 2007, this well respected private school accredited by the Federal Government IRCC and Ministry of Education learning in Ontario goes above and beyond standard requirements when it comes to education and enrichment. Located centrally in Toronto just a few minutes away from downtown. This...
Our Client is selling their respected Grade JK-8 Canadian co-ed for-profit independent school based in Toronto, Ontario. It is a highly regarded Montessori-style elementary school that offers academic level curriculum from Kindergarten through to Grade 8. The school recognizes that every child learns...