Showing 1 - 2 of 2 results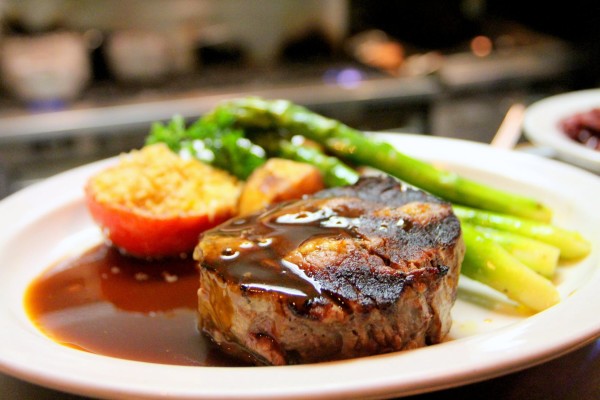 This leading and exclusive catering business in Oregon has successfully diversified their services in recent months to include home delivery of safely prepared and packaged meals and organization of virtual events for their clients. Their experienced and diverse management team includes a top-notch...
Traditional Japanese sushi restaurant for sale in an excellent location with top-line sales over $542,000 with an opportunity for additional growth. This fully equipped sushi bar and restaurant provides a traditional high-quality sushi experience with a complimentary Japanese menu in full service and...