Showing 1 - 2 of 2 results
27 year practice collecting $280,585.00. 3,775 total visits. Well equipped and staffed. All management systems in place. Ideal location. Desirable destination community. Plenty of outdoor activities; including world class hunting, fishing, kayaking, and much more! Current DC retiring. Perfect "turn-key"...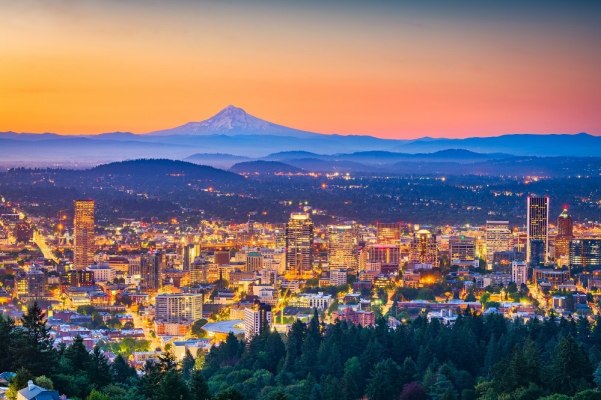 Thriving, profitable chiropractic practice for sale conveniently located in the rapidly growing Portland suburbs — just minutes from downtown! Prime location, professional building. Practice features chiro, massage & rehab. Collects over $450,000 per year on only 27 hours per week!