Showing 1 - 2 of 2 results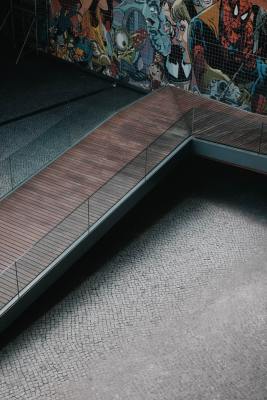 Available for acquisition is a popular racing game on the Google Play Store. This stunt racing game was first launched in December 2019 and scaled in October 2020. The app generates revenue from advertising and IAP. Highlights & Key Assets: o Google Play Store ranking o Game has great 3D graphics,...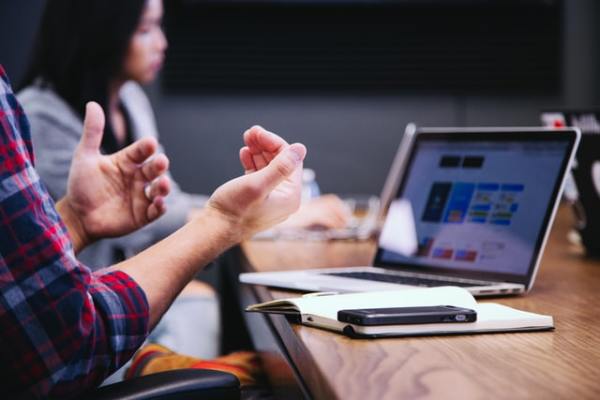 For sale is an informational website which provide guides and tips on Android apps and how people can use them on PC and Mac. The owner created this website back in 2019 and it is designed for a broad market, nowadays people use smartphones more than any other devices and the apps which are designed...