Showing 1 - 2 of 2 results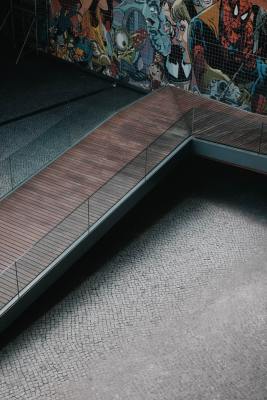 Available for acquisition is a popular racing game on the Google Play Store. This stunt racing game was first launched in December 2019 and scaled in October 2020. The app generates revenue from advertising and IAP. Highlights & Key Assets: o Google Play Store ranking o Game has great 3D graphics,...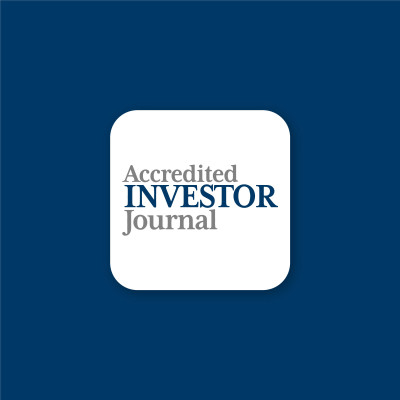 Our firm is a "fractional" investor relations firm. We have over 20K+ followers on Linkedin and a database of over 300K accredited investors, and counting. We have a three step approach: Step 1: Register your company for an exempt offering status, with advertising capabilities, (Reg. D, 506(c)) Step...