Showing 1 - 2 of 2 results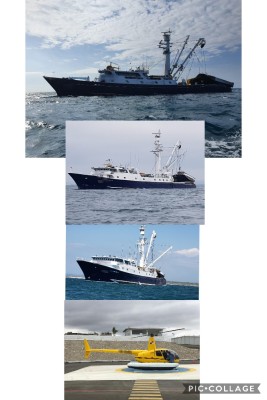 Good Day Members I post this great opportunity in order to bring to some potential inverstors, tuna purse seiner for sale, they are in good conditions, also they are registered into CIAT. I am closer to shipowner, great opportunity for fisheries in order to increase their fleet. Owner would...
Brand new (2 years old) Adult Club with Escort service. All licenses and permits in place. Owner has done an excellent job of doing a solid establishment. Contact me for details.