Showing 1 - 2 of 2 results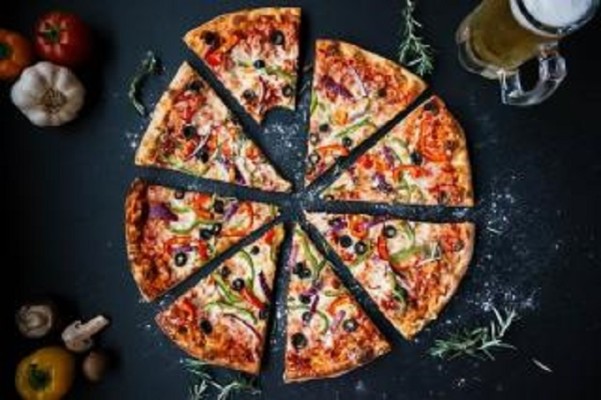 Listing ID # 33010 Strong enough to be considered an institution this 40 seat Pizza Restaurant is now available for purchase. Features include: Location, Location, Location. Plus...long established and strongly embedded business demand through consistently serving great food and great service from...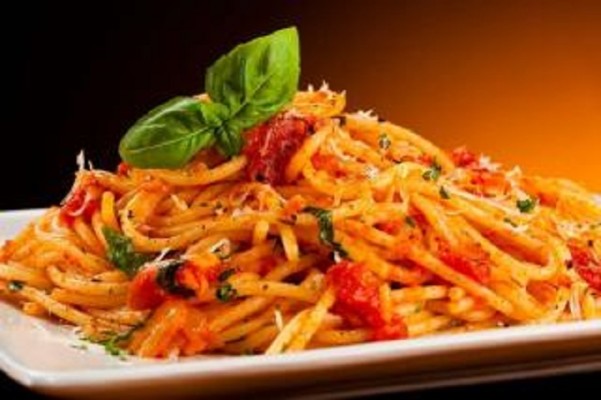 Authentic Italian restaurant for sale. Delicious dishes are served in the tastefully-decorated dining room, and pizza for take-out and delivery from the storefront. The restaurant/pizzeria is located in an anchored shopping center, in an upscale town, in historic Bucks County. Pizza accounts for 25%...