Showing 1 - 3 of 3 results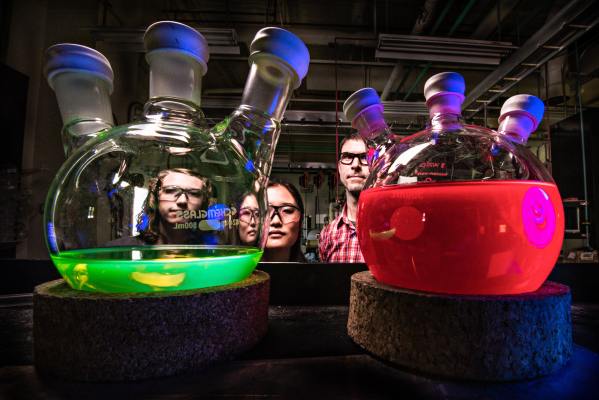 All employees work remotely for this executive recruitment firm! This team of four has 70 years of combined industry experience; it includes the owner, who handles recruitment, business development, and financial oversight, along with 2 full-time recruiters and one part-time office administrator. Located...
Great opportunity to earn a substantial six figure income by purchasing a fully licensed and insured home improvement company specializing in decking construction and servicing Bucks and Montgomery County, Pennsylvania because the owner wishes to retire. There is strong demand for the services performed...
Art studios for all ages and abilities with three locations. Serving the community for over twenty years they have built a large and loyal clientele. Studios offer walk-in options of pottery, clay sculpting, mosaics and fused glass. All three studios have robust summer camps.