Showing 1 - 2 of 2 results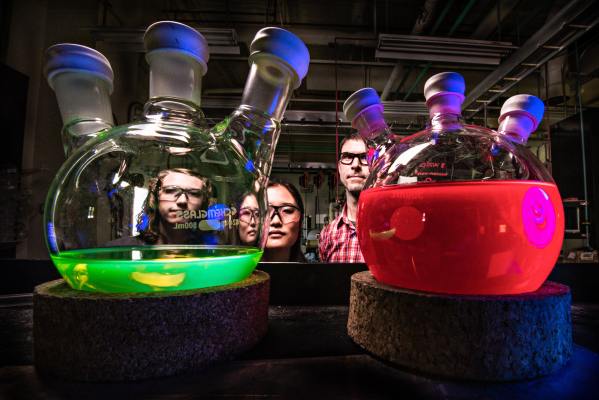 All employees work remotely for this executive recruitment firm! This team of four has 70 years of combined industry experience; it includes the owner, who handles recruitment, business development, and financial oversight, along with 2 full-time recruiters and one part-time office administrator. Located...
This well-established company specializes in a wide-range of lawn care services. Specifically specializing in hardscaping, landscaping, sprinkler systems, and plenty more lawn services. This company is located in Pennsylvania. This listing includes all equipment and a freestanding building. This business...