Showing 1 - 2 of 2 results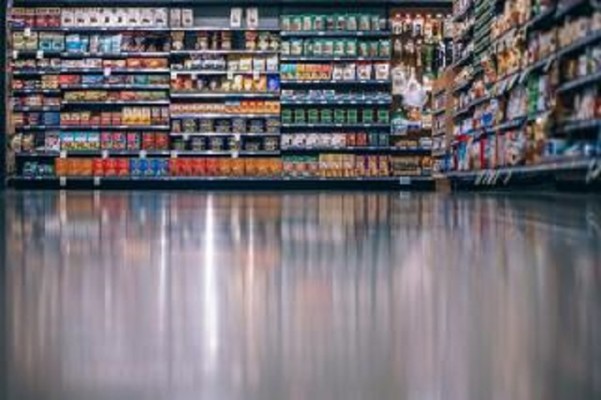 Listing ID # 30979 Now available- this centrally-located convenience store, open and operating. This absentee, 2,000 sq ft convenience store features a full kitchen, set up with walk-in box, grill hood, fire suppressant system, flat top grill and six-burner stove. Also comes with $8,000.00 bulletproof...
New convenience store for sale located on a busy commercial street in Montgomery County, PA.. Very attractive with excellent product presentation. The store is fully equipped with inventory and display equipment, point of sale system and PA Lottery capability. It is walking distance from commuter train...