Showing 1 - 2 of 2 results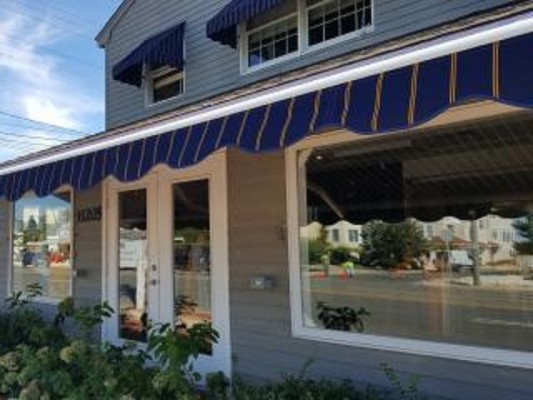 Listing ID # 33823 Window Cleaning Business - (Philadelphia) Very well established & successful window cleaning business since 1976. Family owned & operated. Many current customers. Repetitive on weekly or bi-monthly basis. Some customers for 20 years. All ground level work. Endless number of windows...
Listing ID # 19883 State of the art Carpet Cleaning service, now owned and brought business by World's largest carpet retailer. Rapidly expanding with concentration on estate work, this service is hitting its Sophomore stride! Everything is brand new! Customer base over 2000 and growing! All of the...