Medical Laboratories For Sale In Pennsylvania
Showing 1 - 3 of 3 results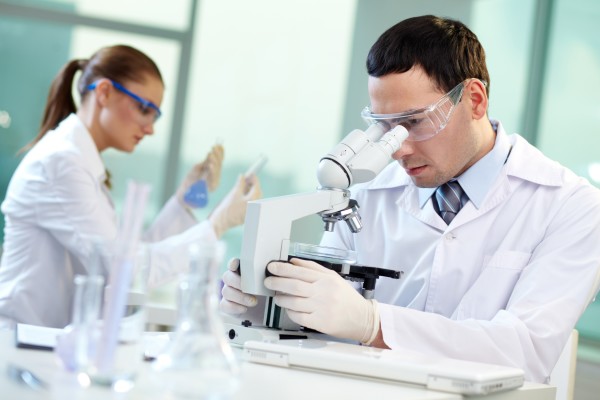 S
Testing for pharmacogenomics, cardiac genomics, and covid-19 Unique opportunity to obtain a high-growth clinical laboratory started in 2019. The business is CLIA certified and specializes in genomic testing by use of a proprietary pharmacogenomics panel that is one of the most robust in the industry. Testing...
S
Laboratory Insurance Contract with the hard to get United HealthCare is for sale/ lease for laboratories wanting to bill United Healthcare in an in-network status.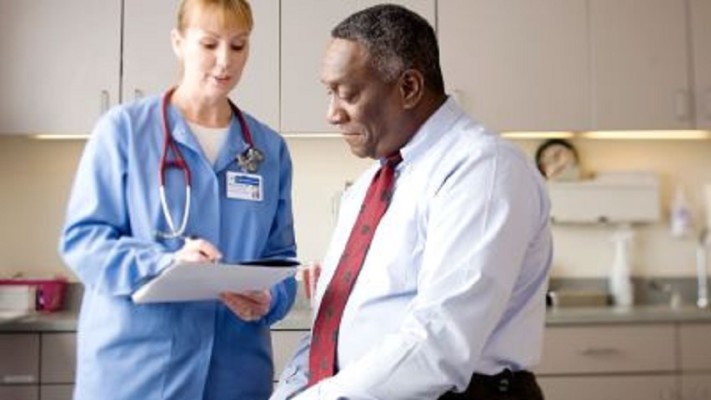 S
JUST REDUCED!! Profitable and well established medical, drug, and DNA testing franchise in Delaware County PA for resale. Since 2009, this growing patient service center specializes in providing affordable, medical, drug, and DNA testing services to patients that are self-pay or have high deductibles,...