Monroe County, PA Businesses For Sale
Showing 1 - 3 of 3 results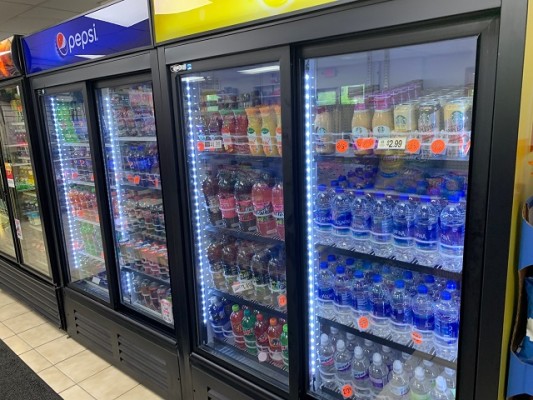 S
LISTING ID # 34267 A branded gas station, with a spacious convenience store, is situated at a major highway in Monroe County in PA. It pumps 60,000 gallons a month, with .25 cents profit margin on a gallon. it has a very well-managed convenience store, which is equipped with lotto, a complete smoke...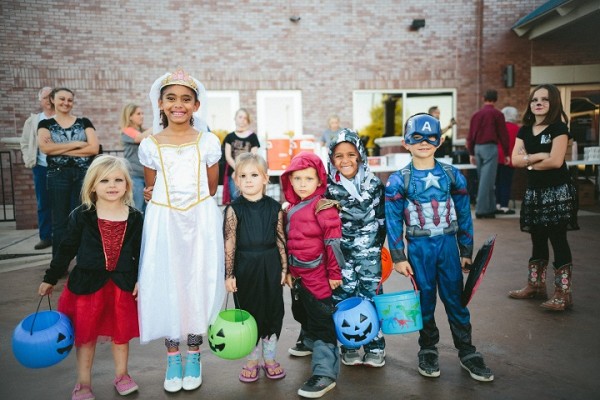 S
LISTING ID # 34454 A portable Halloween Outlet, been in business for 22 years. Has a wide array of Halloween Costumes and Accessories for your perfect look. Take a look at the potential for high short term income.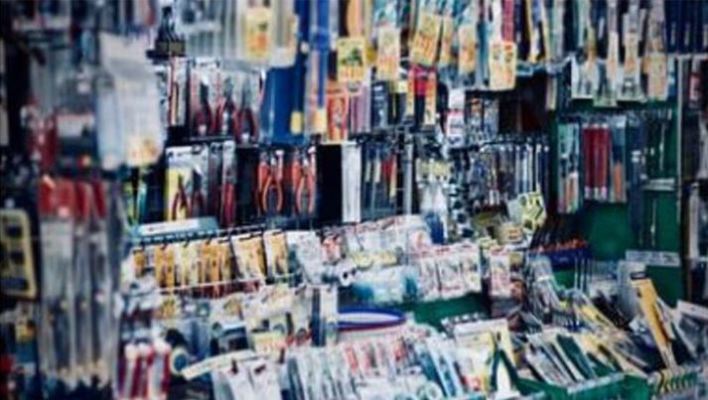 S
This $1.6M highly profitable independent hardware store offers an extensive array of products and services to contractors, tradesmen, vacationers, and year-round residents. The company's lineup includes plumbing and electrical supplies, Stihl equipment, storage units, garden supplies, automotive supplies,...