Showing 1 - 2 of 2 results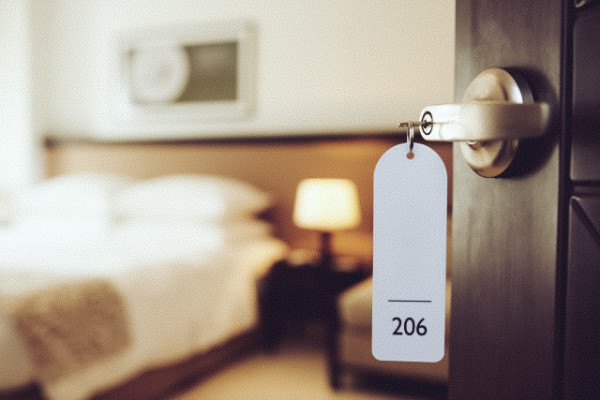 The Hotel Inn was built in 1999. It boasts of a 35 room Inn with owners penthouse on the 5th Floor. For further expansion, the 2nd Inn – is located literally 40 meters down the street from First Inn. A 5-storey edifice with basement and roof top deck was constructed on yet another purchased vacant...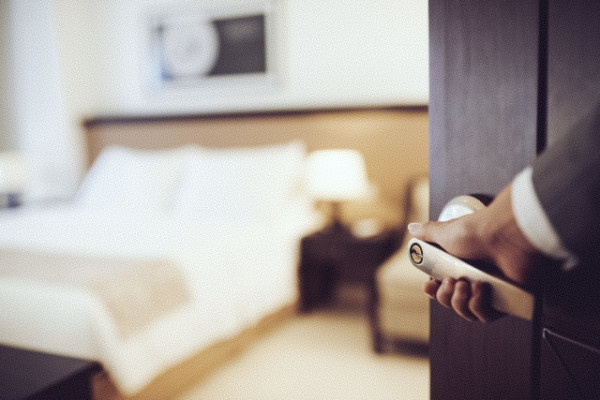 Built in 2013, The Hotel is a distinct addition to Metro Manila accommodations and is a smart choice for travelers. Moving around is easy since The Hotel is set in the middle of the Metro – The Airport is just 9 km away and malls such as Rockwell, Glorietta, and Greenbelt are just a quick taxi ride...