Showing 1 - 2 of 2 results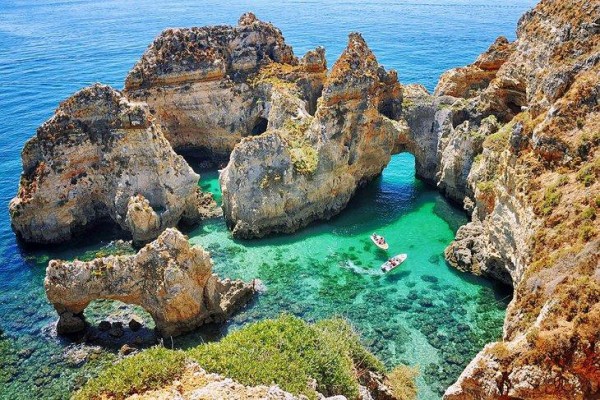 Great investment opportunity: Allotment for Eco-Resort construction in Algarve - Price: 15 000 000€. Facing the beach, with excellent views and sea contact, being directly connected to a beach with difficult access on the other hand! Located on the consolidated cliff platform! With native...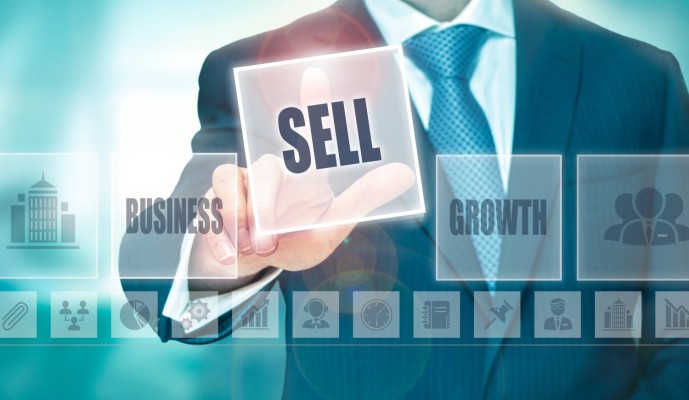 Company for sale in Portugal Well established Metallurgical Company for Sale. Brief Description: Location: Portugal Annual net profit of € 1,000,000 Fixed assets about 3,000,000 € Invoicing in the last 3 years of more than € 6 ,000,000 No debts to banks and suppliers. Totally free of...