Showing 1 - 2 of 2 results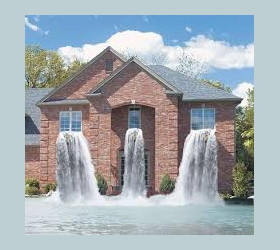 Emergency Restoration is one of the most recession, depression-proof business to consider. This is being offered by one of the fastest growing franchise systems in North America, specializing in residential and commercial property damage mitigation and restoration services. Franchise owners offer emergency...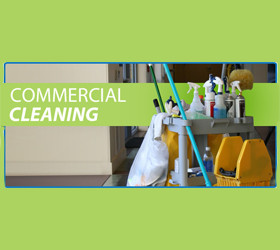 Commercial Cleaning is quickly growing in demand as more businesses are interested in more frequent and deep cleaning of their offices and stores. This Cleaning Systems business is an Award Winning Executive model in the profitable commercial cleaning industry, with a well-established, technologically...