Showing 1 - 2 of 2 results
Metal Components Contract Manufacturing company for sale. Supplying custom made to drawing CNC components such as metal punches, core pins, blanks and etc for over 10 years. 30% + Profits Do not rely on one client and is still ongoing in obtaining new customers by growing online presence via Google...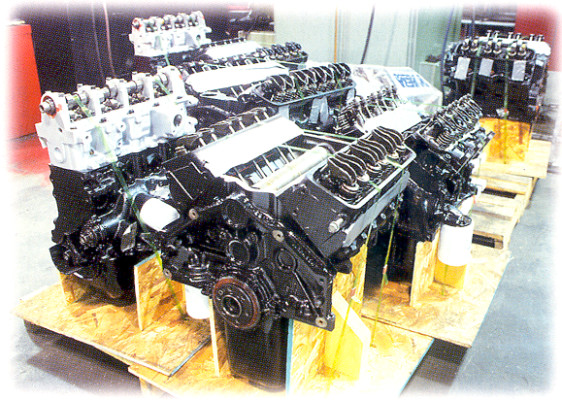 Established in 1967, this profitable automotive machine shop has been a respected pillar of the New England automotive and racing community for 53 years! The business offers incredible flexibility when it comes to available income streams. You will be getting all tooling, equipment, existing supplier...