Showing 1 - 2 of 2 results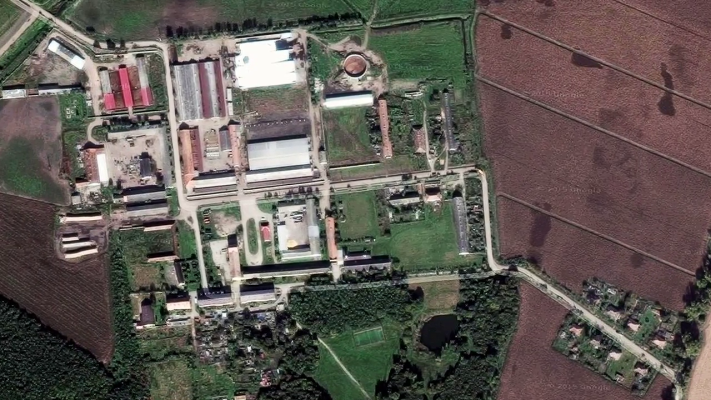 We have a new business for sale offers consisting in: - a modern up and running dairy factory - a modern up and running oil factory - a modern Holstein certified cow farm - agricultural land - annexes All in running conditions, with a yearly total gross profit of about 1 million euros, all for...
We've created a peer to peer car sharing platform (an "airbnb" for cars) where owners can list their cars and customers are able to send requests, pay and rent cars. It is a real car rental marketplace. The platform operates since 2019 in 9 Romanian markets (major cities). Gathers both private owners...