Showing 1 - 2 of 2 results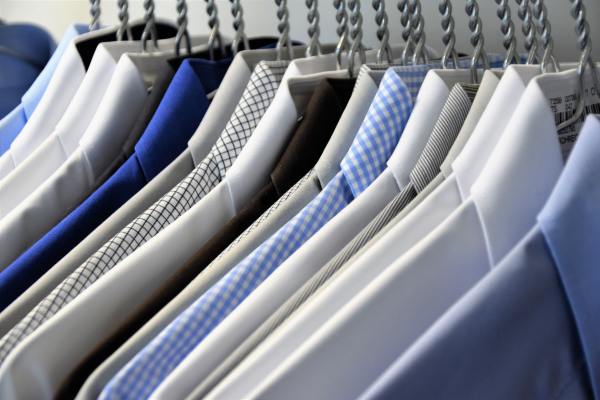 Network of industrial laundries in Moscow and St. Petersburg. Large Network of Laundries in Moscow and St. Petersburg. Payback period - less than 3 years. Form of ownership - LLC. Age of Business - more than 5 years. The monopolist of the market. Production load - 90%. Productivity - more than...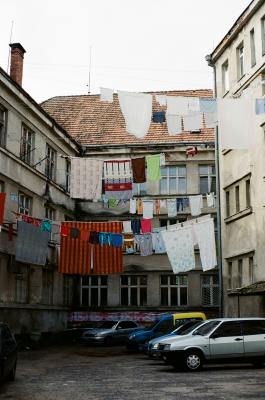 In the closed sale came - Large laundry in the Central Administrative District. Additional information on the Object can be obtained after signing a non-disclosure agreement ... The age of the Business - 10 years. Approximate cost of equipment - 50 million rubles. Long-term lease agreement. Maximum...