Showing 1 - 2 of 2 results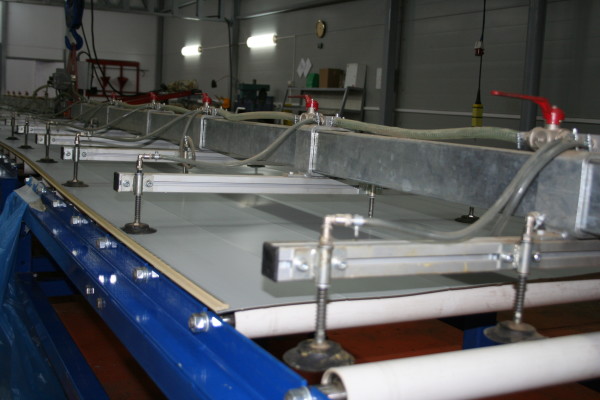 This company is the leading producer of sandwich panels in Russia (among TOP 3 in the PIR/PUR market in Russia with a share of about 20%, which occupies more than 75% of the sandwich panels market in Belarus). The production, which is based on leading-edge technology, allows the production of both polyisocyanurate...
We have created one of the best hotels in Russia for Cats and their People. Our concept is a concentrate of the world's best practices. We work in a free niche and set a trend. Sale of 100% of assets, 95 000$ The start of the project - 07.2018 We have an ideal reputation in the digital environment,...