Showing 1 - 2 of 2 results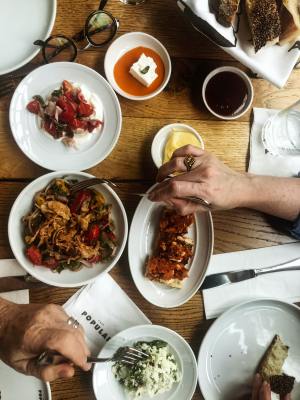 For sale is a cafe Israeli cuisine and shawarma in the Food Court The price also includes Right to lease space of 8 sq.m. at a rent rate of 148,525 rubles per month. modern equipment in perfect condition valid contracts with suppliers on favorable terms steady customer base contracts with...
Sale of free premises from the owner! - Format strait retail with an area of ​​431.8 sq. m. - The previous tenant is a restaurant. - The accommodation consists of the first floor and the entrances. - Two levels of accommodation will allow you to organize: a separate area for special customers,...