Service Businesses For Sale In Saskatchewan
Showing 1 - 2 of 2 results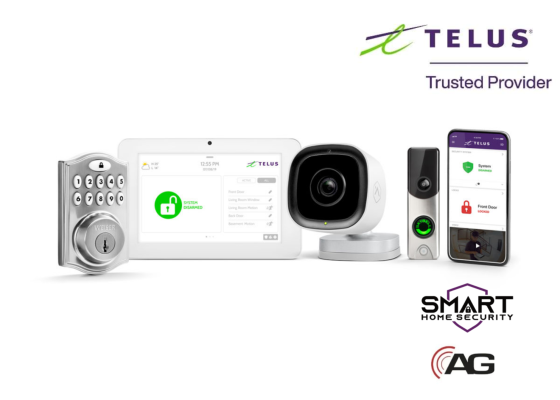 S
Up for sale is my security company located in Saskatoon Saskatchewan called Smart Home Security. The company offers Telus Smart Home Security aswell as Telus and Koodo Mobility. As of recently We now offer Telus TV Streaming service. This is a recession proof industry, with really great profits....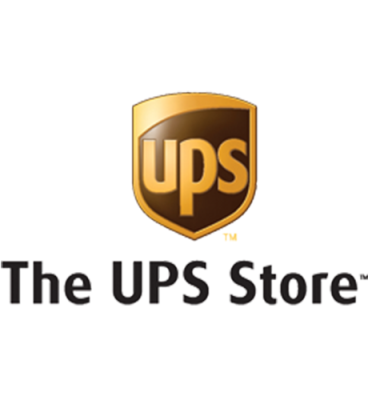 S
A fantastic opportunity to own a well-known, 30 years operated, UPS franchise. Located in a large shopping complex near Real Canadian Superstore, Burger King, 
a popular Mall, Sobeys, a Suburban Area and much 
 more. Customers are loyal to the store because of its promotions and community involvement....