Showing 1 - 2 of 2 results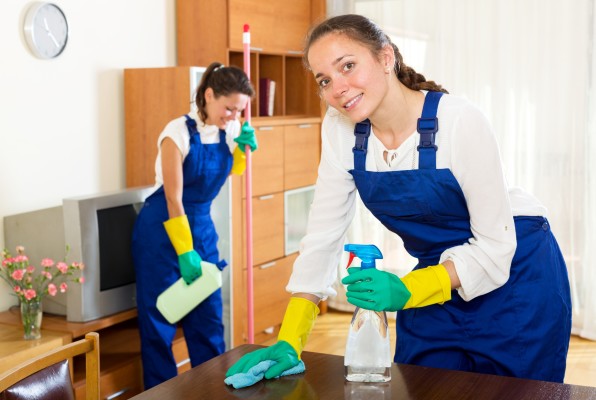 This well-established house cleaning business is located in South Bay. It has been a staple in the community for over 32 years. It has a very loyal, established client base. The employees are very experienced and dedicated. They have all been working with the company long term serving high-end residents...
Highly profitable "Specialty Business" touching both the restoration and cleaning industries - you'll deal with trauma, suicides, hoarders, and maybe even meth labs – But The Rewards Are Tremendous! In this business, you'll help people in crisis, perform a valuable service, and get paid exceptionally...