Showing 1 - 2 of 2 results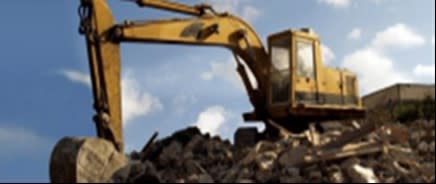 This is well-established company in Singapore for more than 30 years existence. • One of the largest suppliers of heavy construction equipment in Singapore. • Selling and renting out varieties of construction equipment. • Stable revenue and profits over past few years, and it's growing!
Well-established in Singapore for more than 20 years. Renting out Company's construction and civil engineering machinery and equipment.