Showing 1 - 2 of 2 results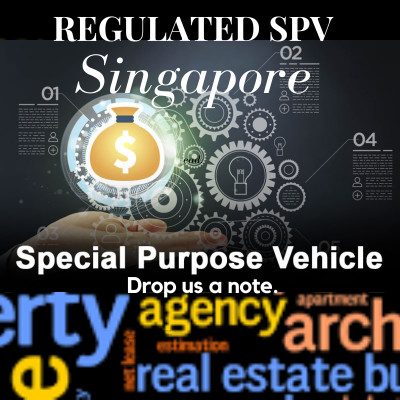 It will be a sub-account Regulate SPV, via our Singapore Branch, for more information drop us a note and only serious inquiry only.
Fully Built Trading Platform Source Code for Sale. Why pay a monthly fee to a vendor when you can have your branded trading platform. Complete Source Code of the following is for sale: 1. Frontend Trading Platform (Windows) 2. Mobile Trader (Android & iOS) 3. Multi-Account Manager 4. Backoffice...